H
ey loves! I can't believe it's already June! Doesn't it seem like time flies when the sun is shining?
I've been so excited to share some of my favorites with you. I couldn't decide what to include at first because I wanted to share it all with you. But let's take it one step at a time. I still have June (and July and August and September...) to do that! So let's get started, shall we?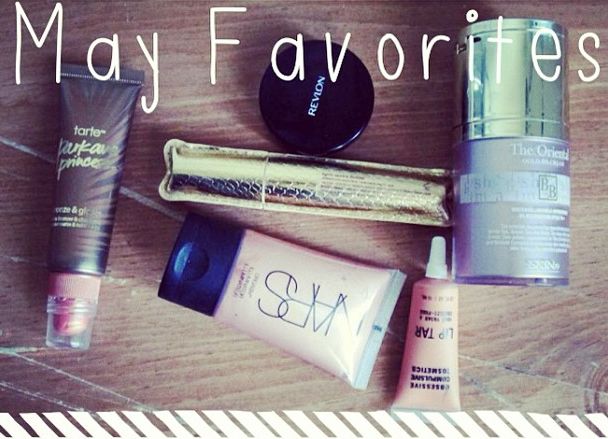 Let's talk about
Tarte's Lights, Camera, Flashes! Mascara
. I mentioned this on my Tarte Journey to Natural Beauty review in February, so I won't go into too many details. All you have to know is that I'm in love with it (wayyyyyyyy more than I expected to be). Check out the review
here
.
Skin79 The Oriental Gold BB Cream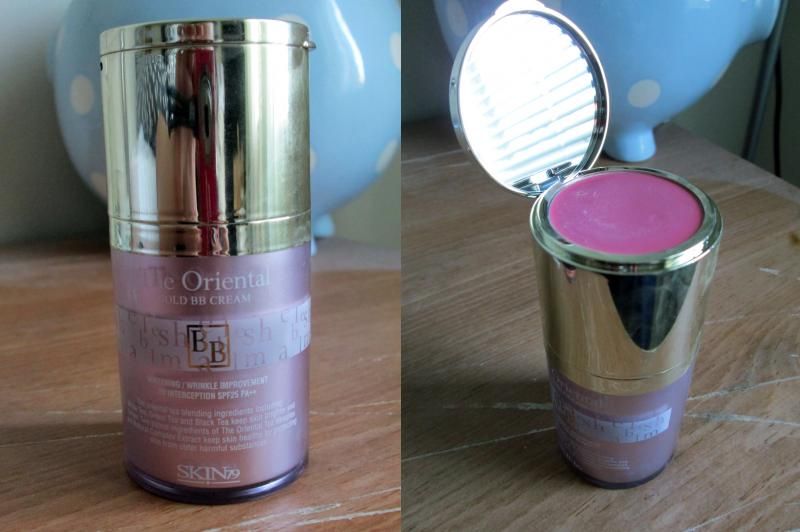 I've tried BB creams from Clinique, MAC, Urban Decay, Garnier, and L'Oreal, but they just can't be compared to Skin79, Missha,or Lioele. In my experience the Korean BB creams I've tried have a lighter consistency and provide more coverage. I recently purchased the Skin79 The Oriental Gold BB Cream on Amazon and I am in love! I especially love that it has a built-in lip and cheek color. It's so multifunctional that all I need is my mascara and I am set for the day (but there's no fun in stopping there, right?) The benefits of this product are that it's rich with moisture, provides UV protection (SPF 25 PA++), and contains tea ingredients to help keep your skin healthy. The color does come out gray, which you can see from the swatch below, but blends well once it oxidizes. I believe this product only comes in one color like many Korean BB creams, but if you are an NC20 or NC25 in MAC (or lighter), this will work for you. If you're looking for something with a warmer tone, you can try Lioele's Triple The Solution BB Cream or Missha's M Perfect Cover BB Cream (I believe this one comes in a variety of shades.)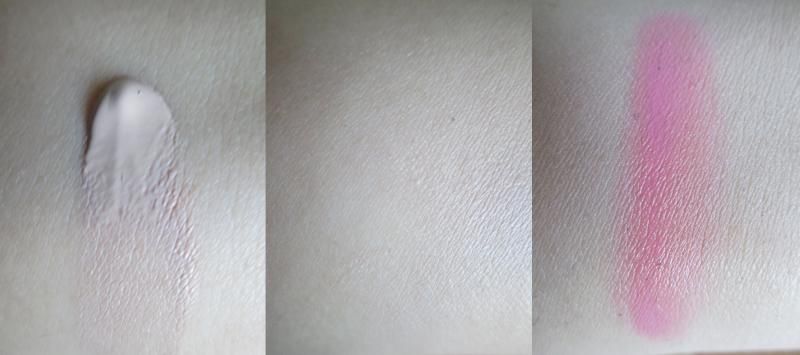 I looked around so many websites like
Pretty & Cute
,
YESSTYLE
, and
Skin79
, but I found the best deal on Amazon for $20, which is about 50% off!
NARS Illuminator in Orgasm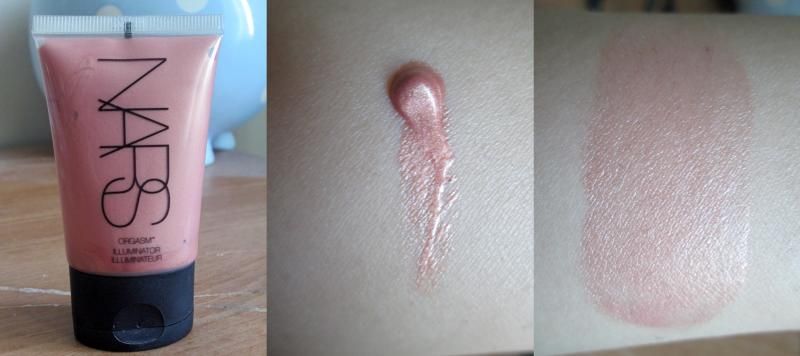 Here's another multifunctional product. NARS turned one of their most iconic shades into an illuminator, but you can use this as a blush, bronzer and highlighter. It blends really well and has LOTS of shimmer! Think beach babe!
Tarte Bronze & Glow Matte Bronzer & Cheek Tint in Park Ave Princess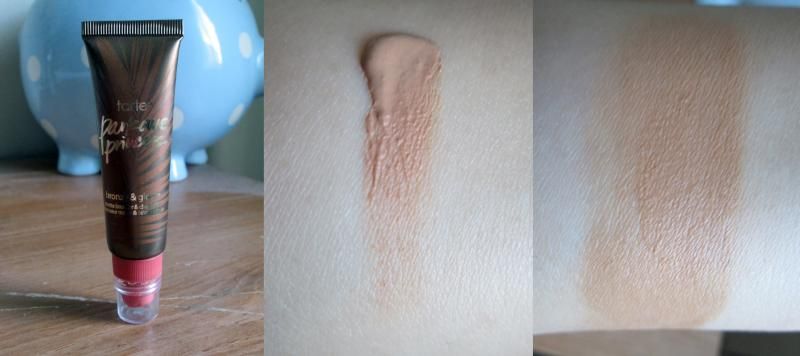 My ideal bronze is subtle, rather than an obvious tan. I like to ease into summer by warming up my skin tone and this is a good product for that. The Bronzer has a similar texture to the Amazonian Clay Foundation, but not as blendable. Don't worry, the streakiness goes away and it looks great alone or combined with the cheek tint. It gives my face an effortless flush perfect for a summer glow.
I'm realizing now that I didn't swatch the cheek tint (Sorry!), but I would describe it as a gold, peachy shimmer. The only thing I didn't like about this product is that there is SOOO much bronzer than cheek tint. I will let you know which one I run out of first.
Revlon PhotoReady Cream Blush in Pinched

I have to admit the shades in this collection look a little intimidating in their packaging, so I didn't get Flushed or Coral Reef. I've heard and read reviews that those shades are pretty sheer, which is also true of Pinched. I can't say for sure about the other shades, but Pinched is pretty buildable (Starting from the bottom of the swatch you can see what it looks like with 1, 2, and 3 applications.) The creamy texture applies smoothly and the light peach color is a purrrrr-fect match for my skin tone.
Obsessive Compulsive Cosmetics (OCC) Lip Tar in Zhora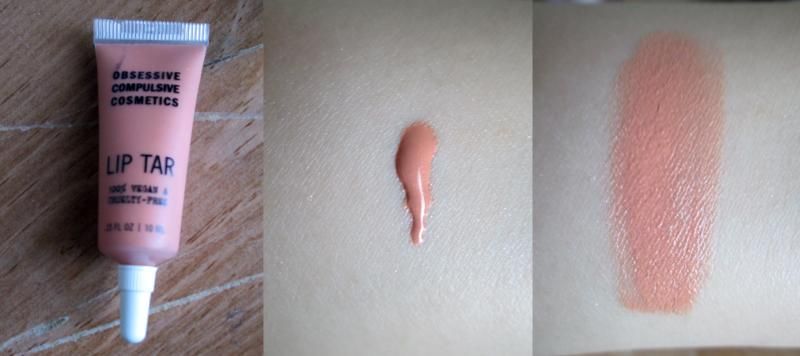 Anyone who knows me knows that I am obsessed with OCC Lip Tars. What I'm attracted to the most is the versatility. You can mix them up in so many ways and you only need a little bit for it to go a loooooooong way. They're highly pigmented and definitely worth the $18 it retails for. Don't let the size of the packaging fool you. They will last you a very long time! Zhora is a light, peachy orange with a metallic pink/gold undertone. It gives me the perfect nude lip without washing me out.
May was so good to me. I am excited to see what June brings!
XoXo,
Oneo